Public Speaking with Natasha
When kids speak up, they have the power to change the world. Learn the art of winning friends & be a great conversationalist from the early stage. You will develop your ability to be a world changers with role plays, mini debates and monologues. Come join Natasha as she teaches the art & psychology to be a great speaker!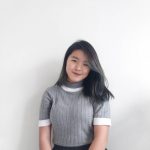 4 weeks

Grades 4, 5, 6 Taught in English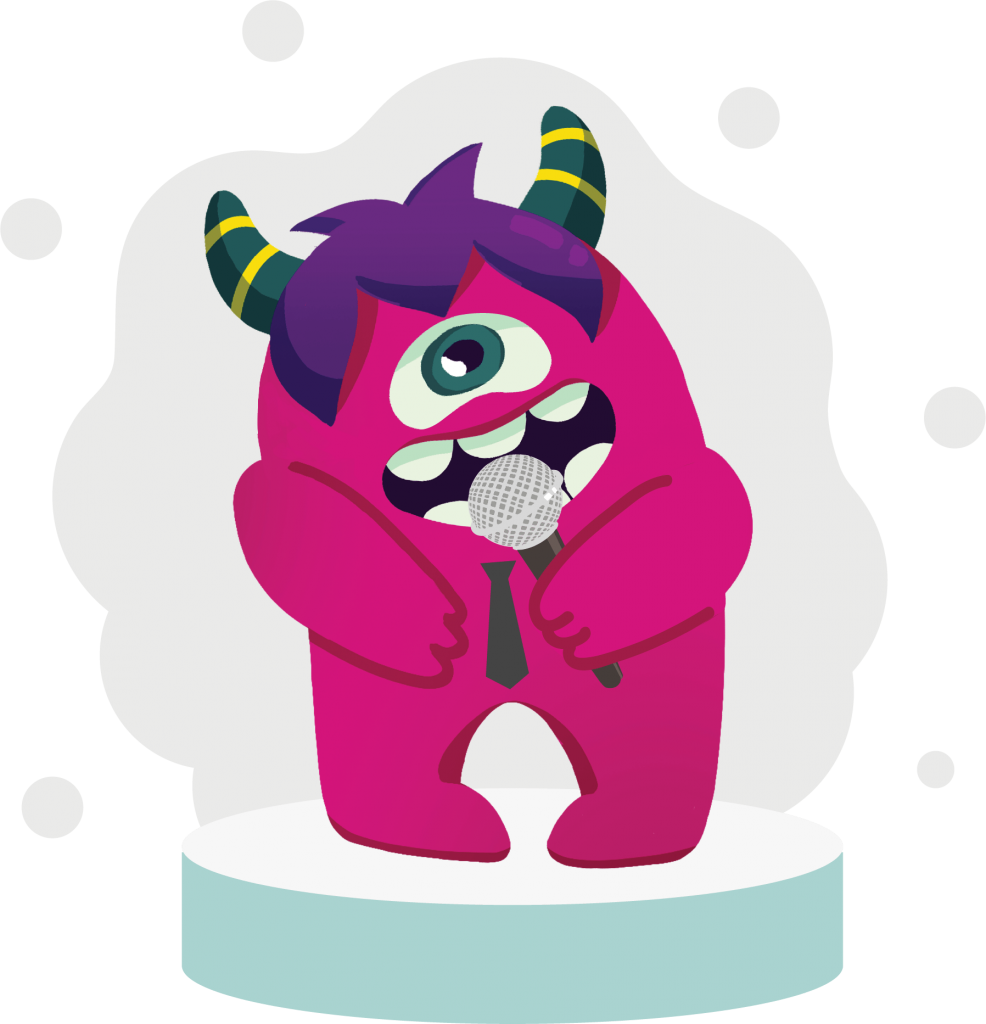 Bookings are closed for this event.