Public Speaking with Megan
Learn how to speak with confidence and never be afraid to voice your opinions. From speeches to debates, you will develop the skills to speak loudly and proudly. Come join Megan as she teaches how to communicate, overcome nervousness, and break out of your comfort zone!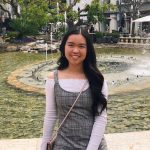 6 weeks     

Grades 4, 5, 6     Taught in English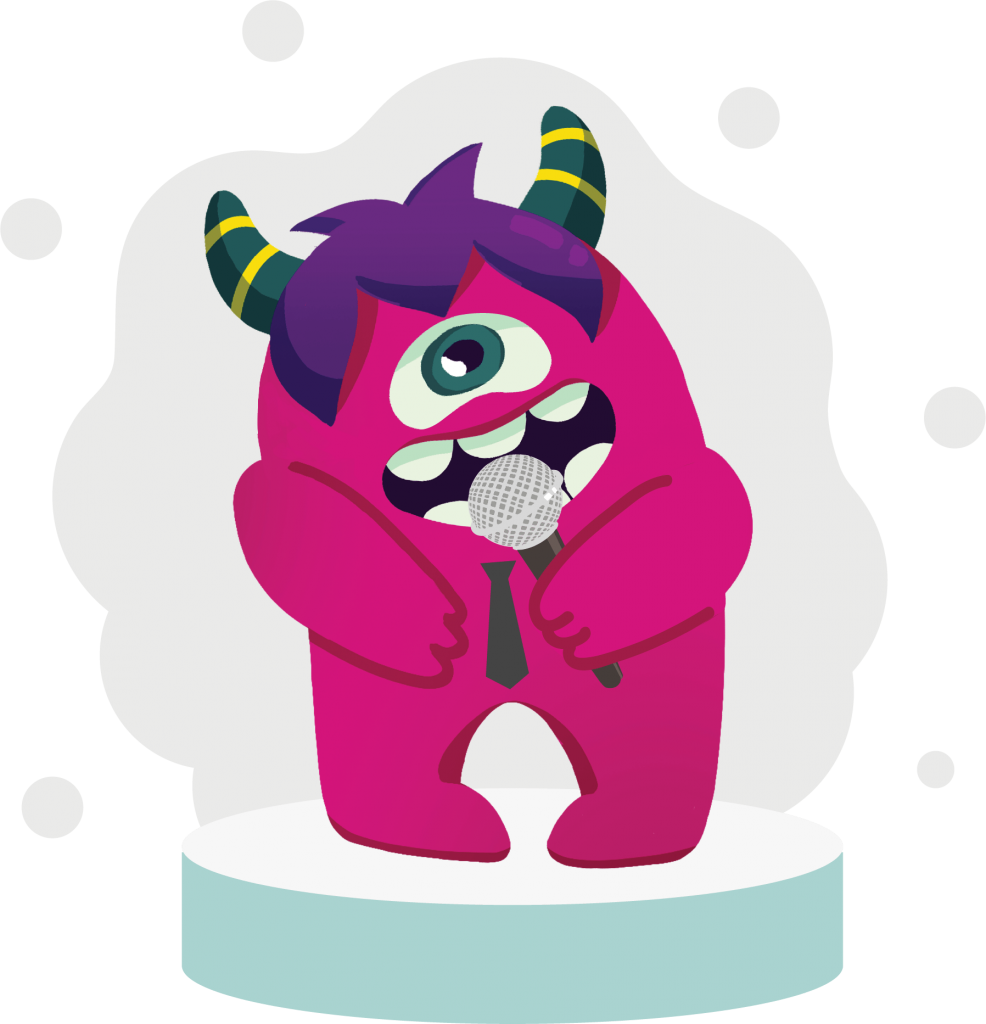 Bookings are closed for this event.