Frequently
Asked Questions
Cancellation and
Refund Policy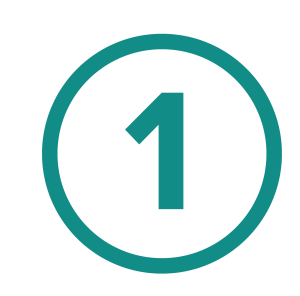 If, in a given week, a student cannot make it to a class,
parents have until 24 hours before the scheduled session
to let us know in order to qualify for make-up class.
For a make-up class, we will try to find a slot in an existing
session for your child do attend that week. If no make-up
classes are available, or if you would rather cancel the
for the week, we will issue you a partial refund.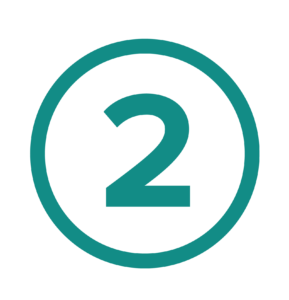 Any cancellations notified less than 24 hours before the session
will be counted as a no-show. In this case, you will not receive
a refund nor qualify for a make-up cass.