We are a holistic tutoring platform that specializes in creative subjects for kindergarten, elementary, middle, and high school students across Indonesia!
To educate generations of students to be creative, compassionate, and courageous members of their communities.
We're committed to helping students achieve their fullest potential by creating learning spaces that encourage continuous exploration, collaboration, and innovation.
From K-12, we strive to be the foremost learning partner in their journey to become well-rounded individuals, by providing guided instruction in a variety of classes that broaden the scope of learning beyond traditional school subjects.

We find, develop, and support a network of tutors to mentor students in their passions and pursuits – while having fun!
Founder & Co-Executive Director
Co-Founder & Co-Executive Director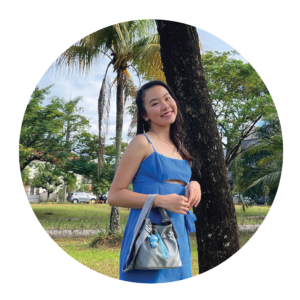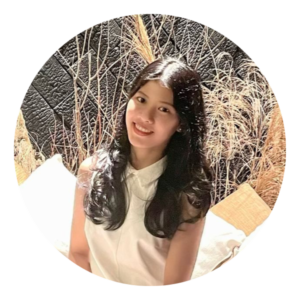 Administration & Events Staff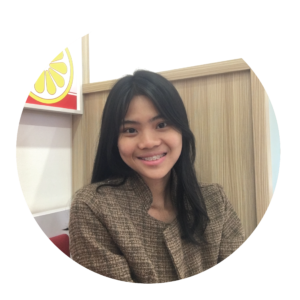 Graphic Designer &
Content Manager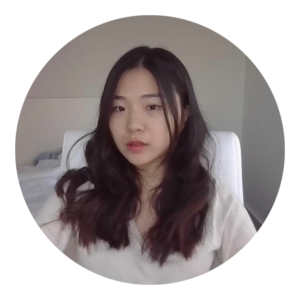 Co-Founder (Active April 2020 - Jan 2022)
CreativePOP was founded at the start of the COVID-19 pandemic, in early April of 2020. As the days blended into weeks of isolation, we recognized that it was easy for people to remain sedentary and lose structure in their days – and we were especially concerned about children, whose lives were abruptly put on pause during this critical period of development. Inspired to reignite their passion and excitement for learning as they went about their days, far away from their friends and school, we launched our online sessions in June of 2020. Our aim was to create a space for children to stay active and engage in meaningful activities with new friends while at home.

During our first week, we had less than 50 students join our sessions, however by the end of the month, we had over 100 students attending weekly. We knew then that we had the opportunity to make a significant impact on our community, and we were determined to continue building our platform from then on. Since then, CreativePOP has grown to serve over 600 students across Indonesia. We have since also transitioned to offering in-person classes as well, working with schools and local organizations to put on workshops and after school activities to further expand our reach.

Looking back, we could have never imagined that a summer passion project between several friends from college would end up becoming what it is today. We are so grateful to all the students, parents, tutors, and collaborators who have supported us this far. Our story is far from over, and we hope that you all can become a part of it too!