POPWorkshop: Build Your Own Business with Enya
Calling all future entrepreneurs! If you're interested in building your own dream business in the future, then this class is for you! Together, we'll learn the basics of building a business model, including marketing, operations, human resources, finances, and more. You're guaranteed to leave this class inspired and ready to take on your own venture!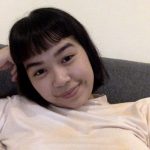 6 weeks

Grades 4, 5, 6, 7 Taught in English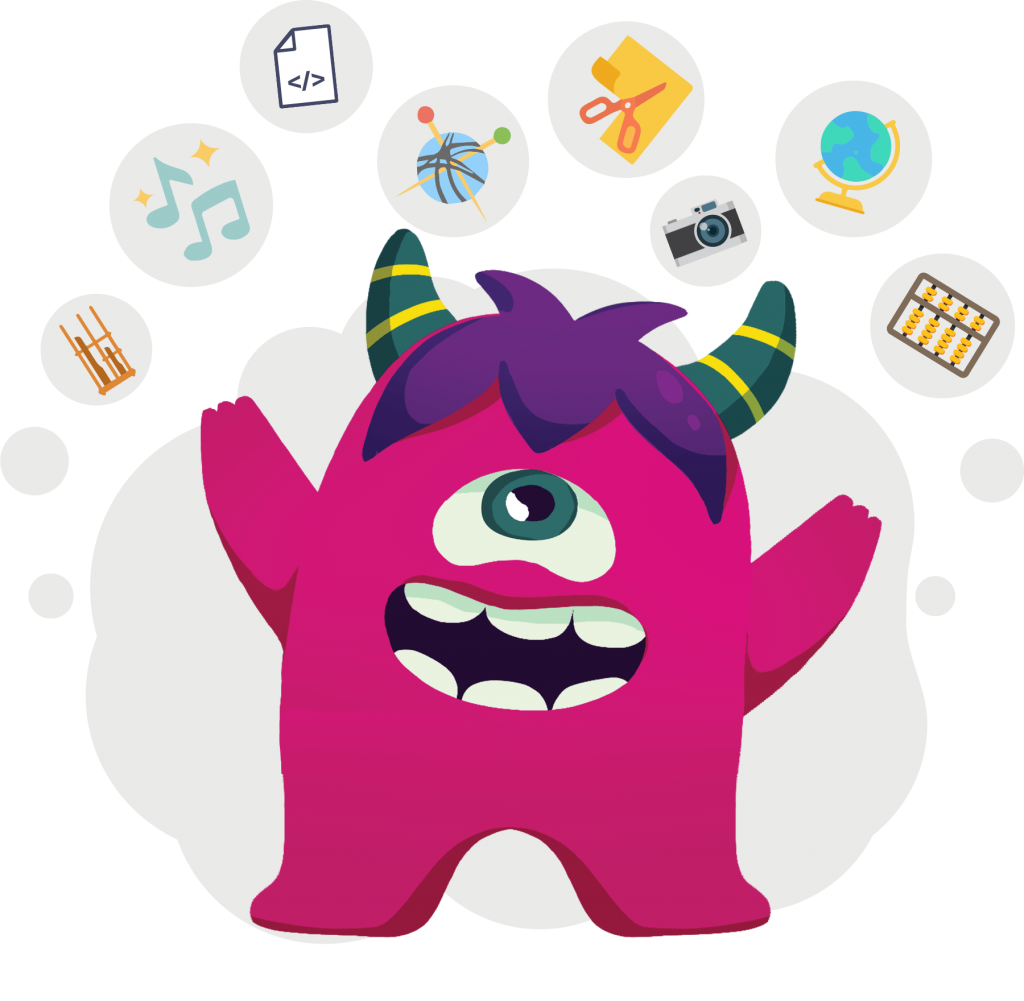 Bookings are closed for this event.