Introducing our lesson cycles! To optimize the registration process, we have divided our online classes into 6-week cycles.
Read more below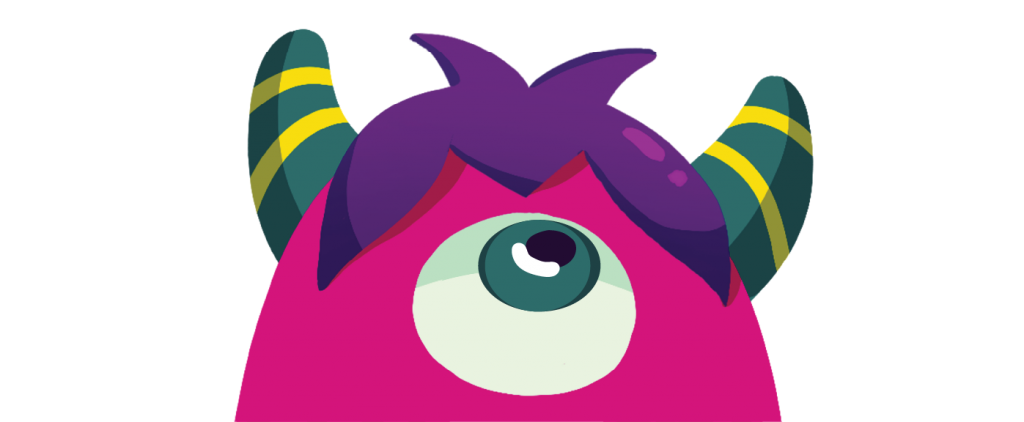 MARCH 6, 2023 - APRIL 16, 2023
Every registration period, you will be able to sign up for classes for the upcoming lesson cycle, which will always last for 6 weeks. Thus, the schedule you see below will apply for all 6 consecutive weeks of our current lesson cycle.
We offer a selection of programs in eight subjects, further divided into different grade levels and two languages: English and Indonesian. Choose a class that matches your child's profile!
Head to our POPPrograms page to learn more about the content of our subjects, or our POPTutors page to get to know specific tutors.
Book a class through WhatsApp (+62 813-2016-2824) to be included in our current lesson cycle.
Once you make your booking, we will send a WhatsApp confirmation message with payment details. Please respond within 24 hours with your proof of transfer to secure your spot!
Cancellation and Refund Policy
If, in a given week, a student cannot make it to a class, parents have until 24 hours before the scheduled session to let us know in order to qualify for a make-up class.
For a make-up class, we will try to find a slot in an existing session for your child to attend that week. If no make-up classes are available, or if you would rather cancel the session for the week, we will issue you a partial refund. 
Any cancellations notified less than 24 hours before the session will be counted as a no-show. In this case, you will not receive a refund nor qualify for a make-up class.