GET CREATIVEPOPPIN' WITH...
Designed to get kids engaged in fun and interesting activities, our POPrograms also foster key productive skills, such as speaking confidently in front of a group and adapting quickly to solve problems.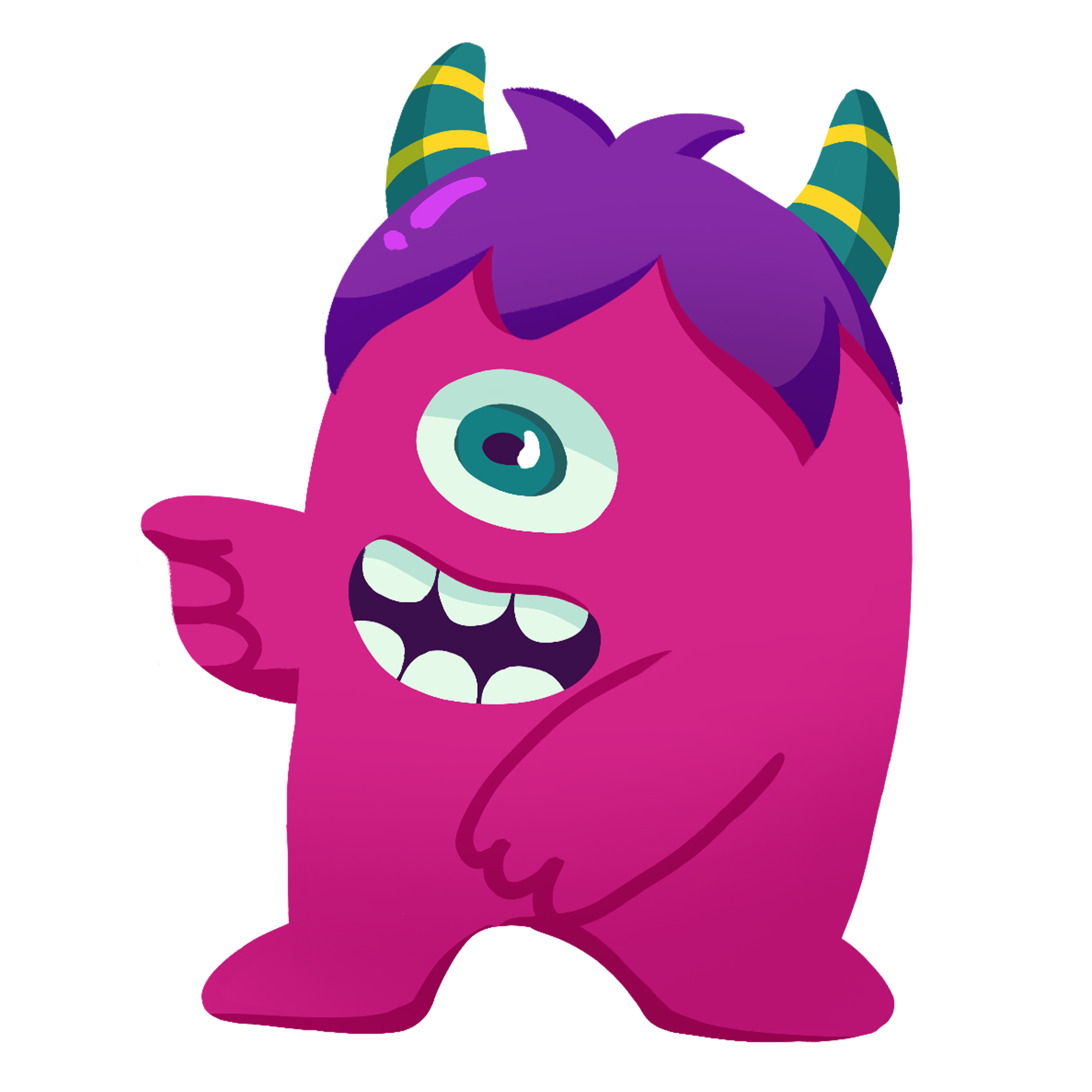 A recurring challenge for online learning has been to capture students' attention for extended periods of time. When leisure and learning environments blend into each other at home, kids are prone to feeling distracted, ill-motivated and bored with the material on their screens. 
CreativePOP wants to change that.
Readily available materials
While our sessions are still online, our programs utilize materials, devices and ingredients that are readily available at home to get kids moving and off their screens.
Personalised Learning
With the guidance of our POPTutors, we can create an opportunity for hands-on learning that is safe, constructive and fun.
Choose from our list of programs below to get creativepoppin', maybe discover a new hidden talent, and of course, make new friends!
Performing is, by definition, exposure – when kids become comfortable showing their skills in front of others, they are also practicing to build confidence and present themselves capably in front of a crowd. Our tutors will coach students in activities ranging from singing and acting, to dancing or directing and many others. For the lazy ones out there, it's also a great way to sneak in some exercise… but you didn't hear that from me…
Sometimes we feel emotions that we cannot describe in words, only images. Or maybe we just get an urge to pick up a crayon and color widely outside the lines. Art can take any variety of forms, but what we create with our hands are the result of our focus and endless imagination. Paint, draw or make origami with our tutors to make something beautiful!
What sparks joy in our lives more than anything else? Of course, the answer is food! From chicken nuggets to crepe cakes, our tutors are ready with a range of yummy sweet and savory recipes that your kids will have a blast making. While they will be guided by our tutors, students will have to perform steps independently – but their hard work will be rewarded in the end!
Many of us who have found a trustworthy "friend" in a diary, or imagined fantasy lands with adventuring heroes know the power of writing to influence thoughts and emotions even in the real world. Writing connects you not only with your audience, but also yourself – our tutors will guide students in word crafting through short stories, letters, diary entries and others to give students a chance to reflect on themselves and practice healthy communication.
Is anyone else suuuper bored after spending so many days cooped up inside? We know we are! Join our tutors for a fun fitness session to strengthen your body and refresh your mind. Our classes will incorporate games and activities into a variety of exercises, from high energy martial arts, to dancing workouts to the beat or relaxing yoga, to motivate all our students to stay active and become healthy! Let's get moving!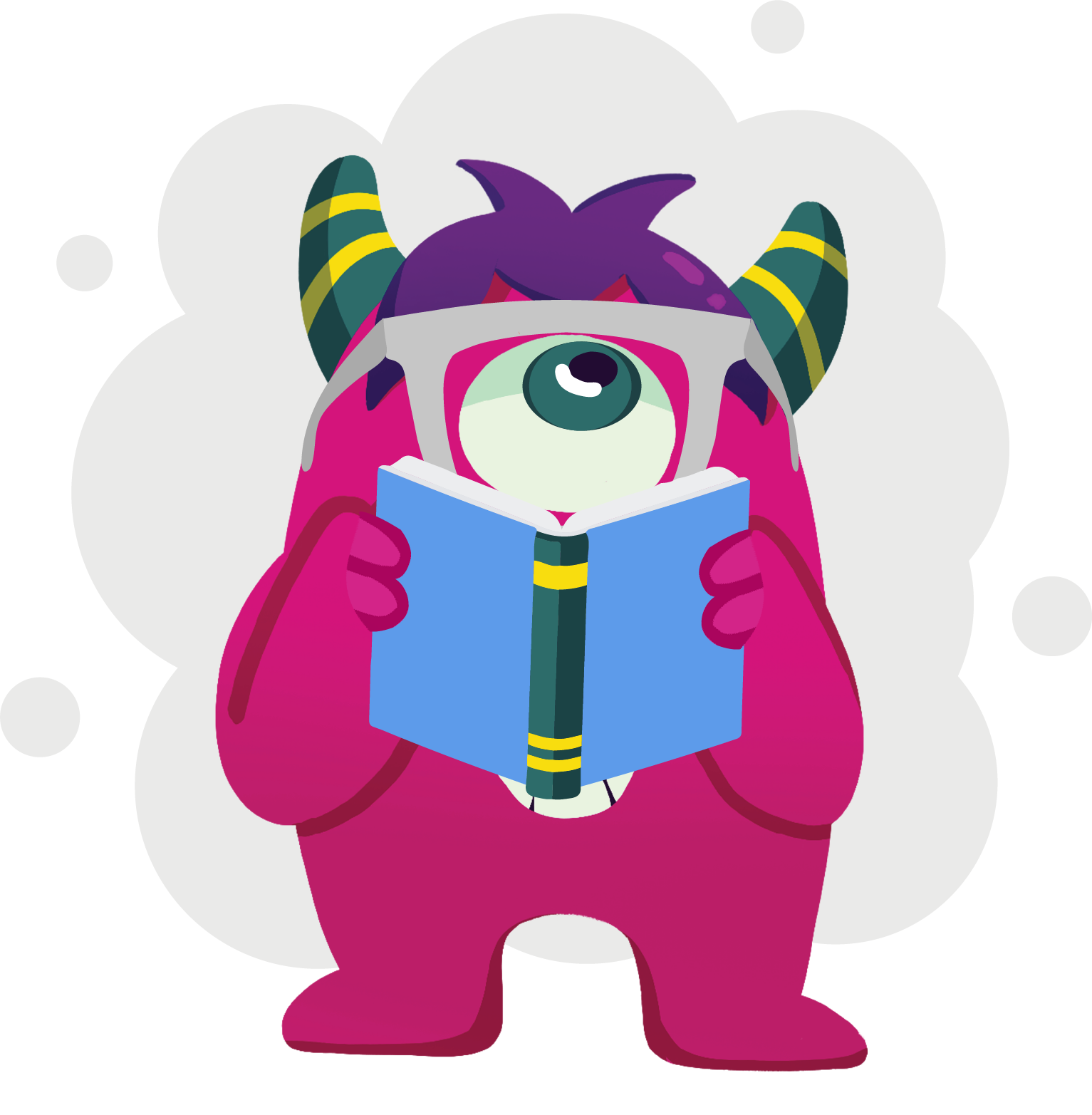 Reading will no longer be a lonely activity with our Book Club! Let the story come alive as you experience a fairytale, fable, or novel together with friends and our lovely tutors. Book Club meets once a week to discuss a text that has been assigned to the group, where they are encouraged to share their personal impressions as well as take part in fun activities such as reenacting memorable scenes, devising alternate endings, and more. See you all there!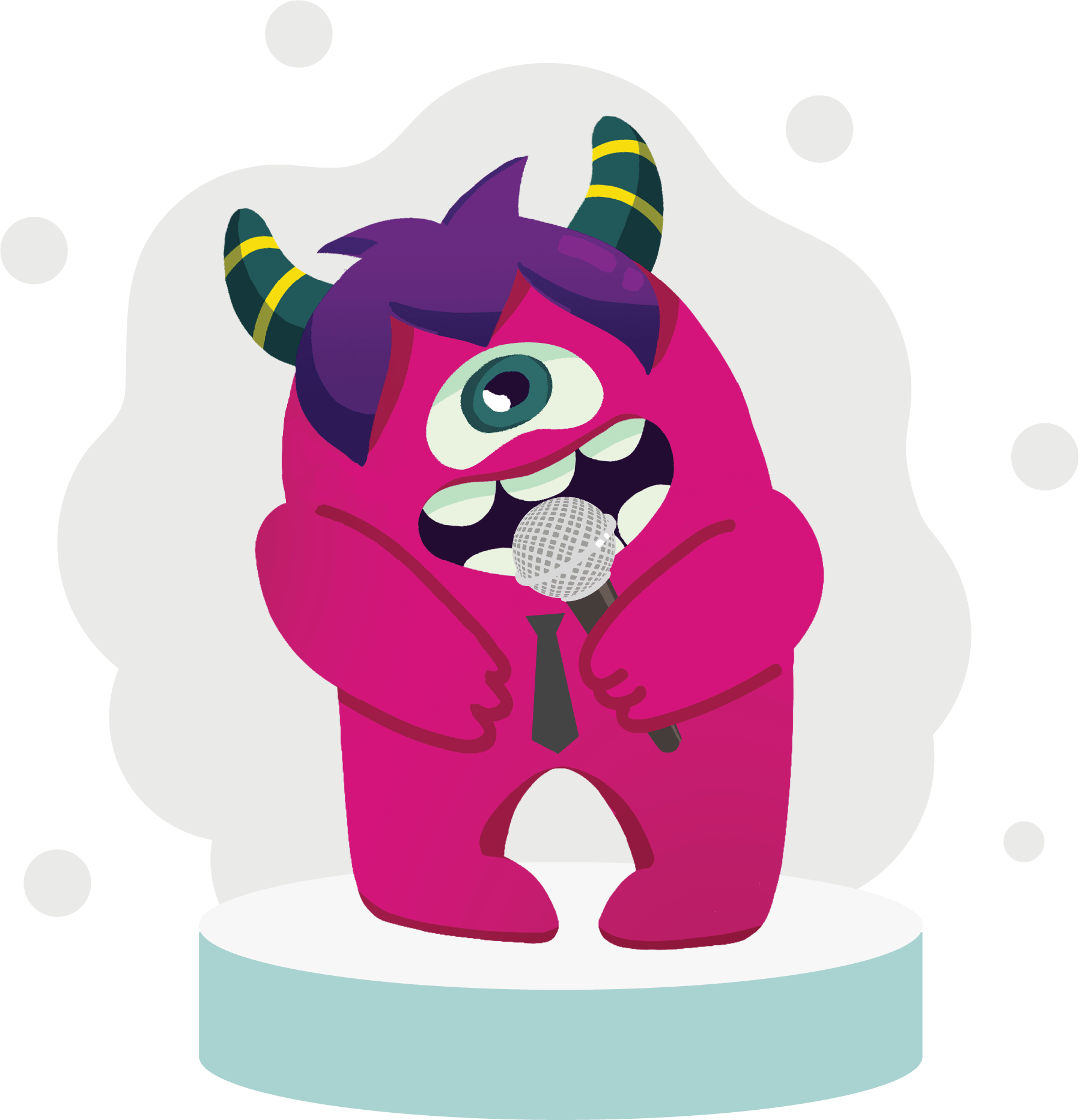 Do you dream of being President, an actor or lawyer? Or do you just want to learn to stand in front of a crowd without fumbling your words? Our public speaking class is the place for kids of all personalities to develop to their fullest potential as capable and convincing speakers! Tutors will guide students through exercises from sales pitching to mock debates, to boost their confidence in front of an audience. Your ideas are boundless – now let's make sure they're heard!
From coding to traditional art, to magic tricks or the science behind cooking, CreativePOP will introduce you to familiar subjects in a new light, so that you get to know them like never before! Come with all ears to our rotating series of POPWorkshops, where our tutors are so excited to share their individual talents and passions to all curious learners. Available only on a limited basis, so catch them while you can!