POPWorkshop: Sustainable Arts & Crafts with Animalia Studio
Anything and everything can be art, from plastic bags and bottles to the magazines and newspapers we leave at home. Transform these materials to bracelets, pencil cases, race cars, wind chimes, and more!  Give back to mother Earth by creating wonderful art to show our appreciation of her beauty.

 5 weeks     

Grades 3, 4, 5     Taught in English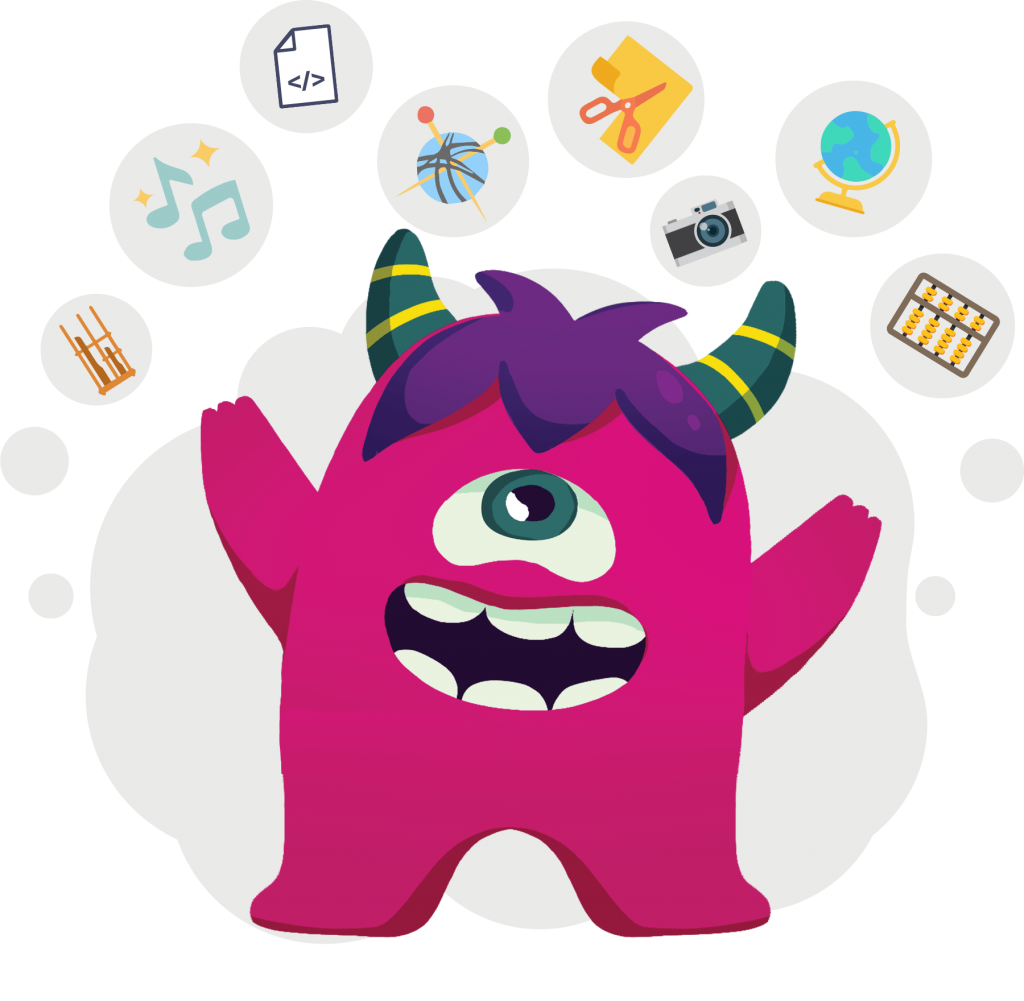 Bookings are closed for this event.