Home Fitness dengan Marvella
Yuk olahraga dan bermain bersama Vella! Nantinya kita akan bermain Fitness Land, Scavenger Hunt, Ular Tangga, hingga menari bersama dalam sesi Dance Party Workout! Sooo, tunggu apa lagi? Let's get sweaty and fit together, also having fun at the same time!

 6 minggu     

Kelas 1, 2, 3     Diajarkan dalam Bahasa Indonesia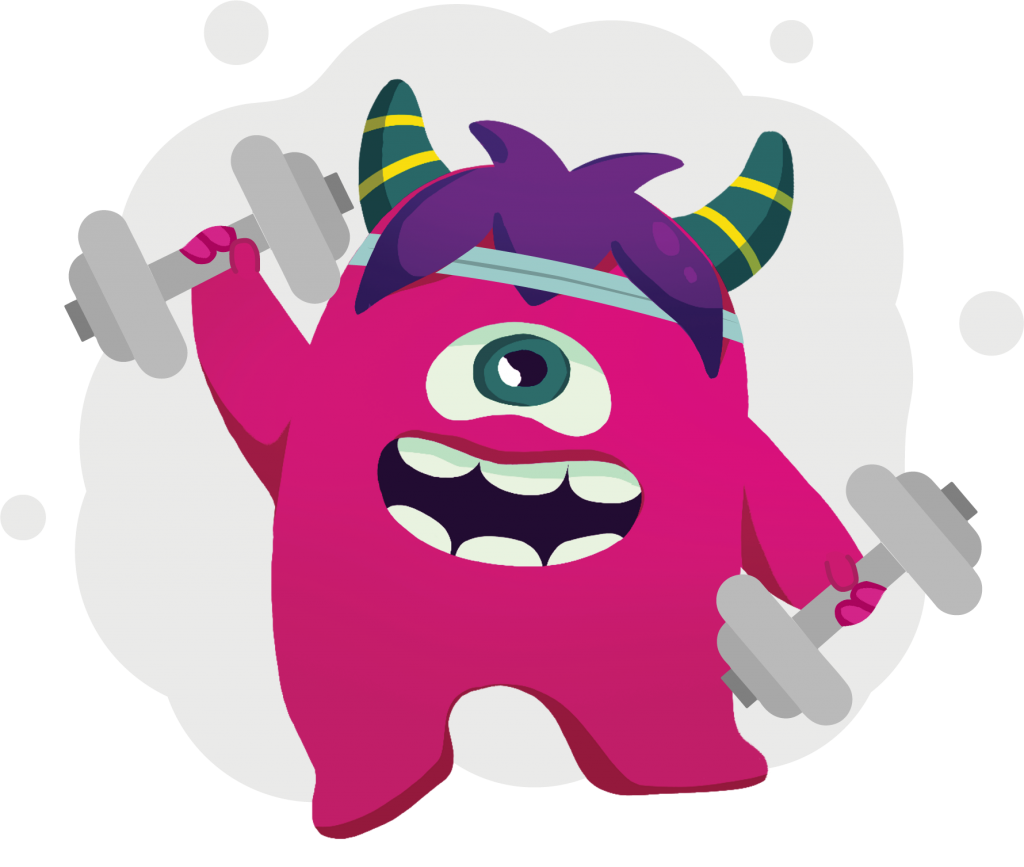 Bookings are closed for this event.