Are you bored of online class? Is your body stiff from sitting all day? Well I've got just the perfect class for you! Join Simran in a series of home fitness classes that will get your heart pumping and your face smiling! We will be exploring the world of both fun, aerobic exercise and also the peaceful, relaxing yoga. Let's get our body healthy and our mind happy!

4 weeks

Grades 1, 2, 3 Taught in English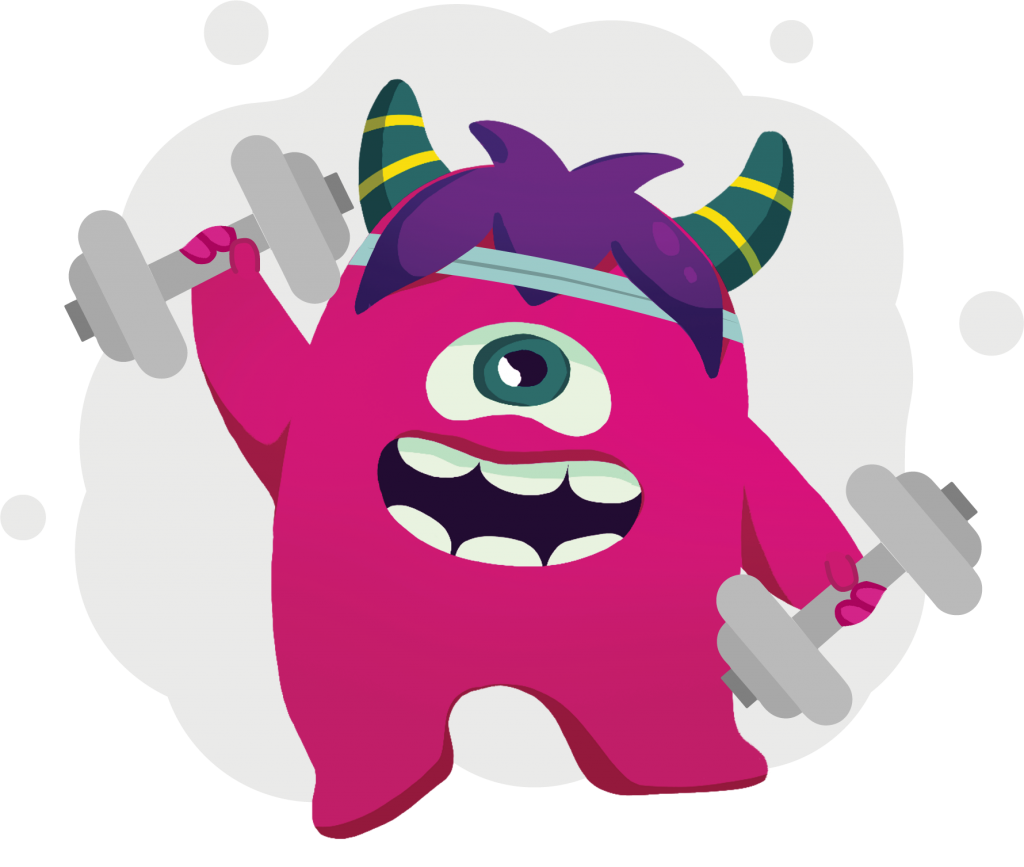 Bookings are closed for this event.