Let's move your body together with me. We will explore a lot of movements that are good for our body. Being active isn't just about feeling stronger, fitter, more energetic and sleeping better. It's all about having fun!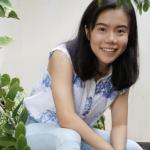 6 weeks     

Grades 2, 3, 4     Taught in English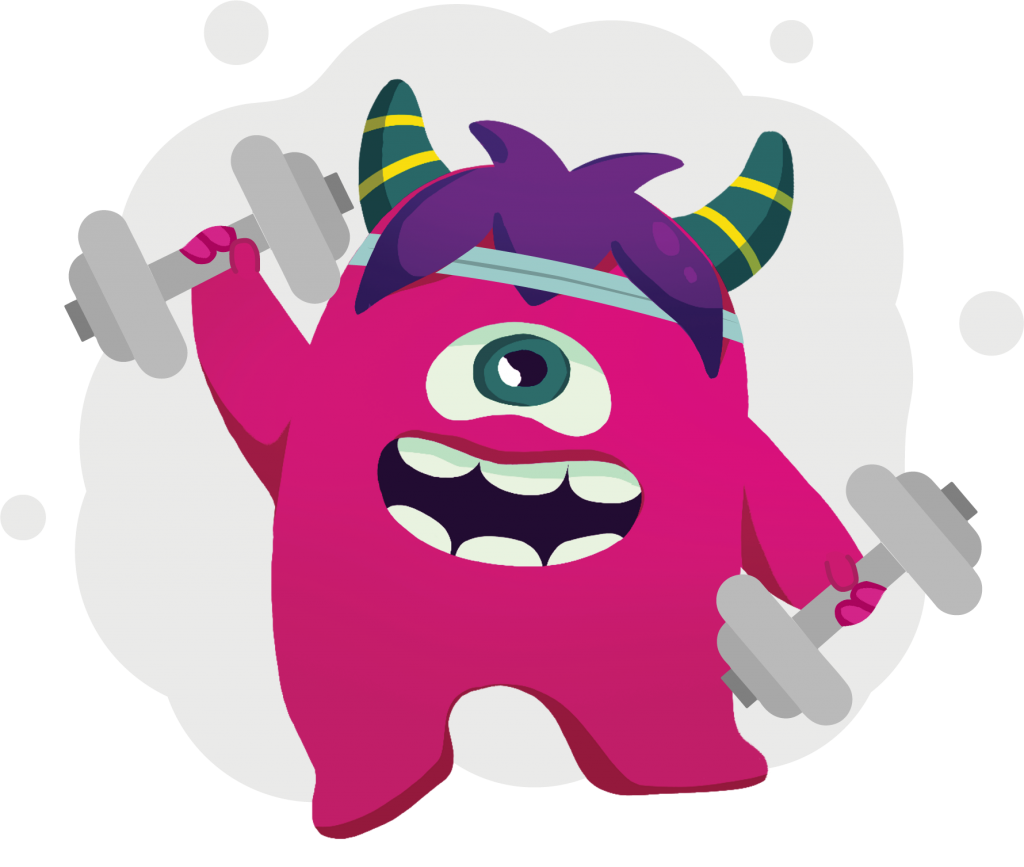 Bookings are closed for this event.