Public Speaking dengan Alya
Berbicara dimuka umum bukanlah suatu hal yang mudah, akan tetapi bisa menjadi mudah jika dilatih. Dimulai dari story telling, speech, dan mini debates, Break your limit and be confidence! Lets go to take a ride in the Roller Coaster of Public Speaking with Alya!

6 minggu     

Kelas 1, 2, 3     Diajarkan dalam Bahasa Indonesia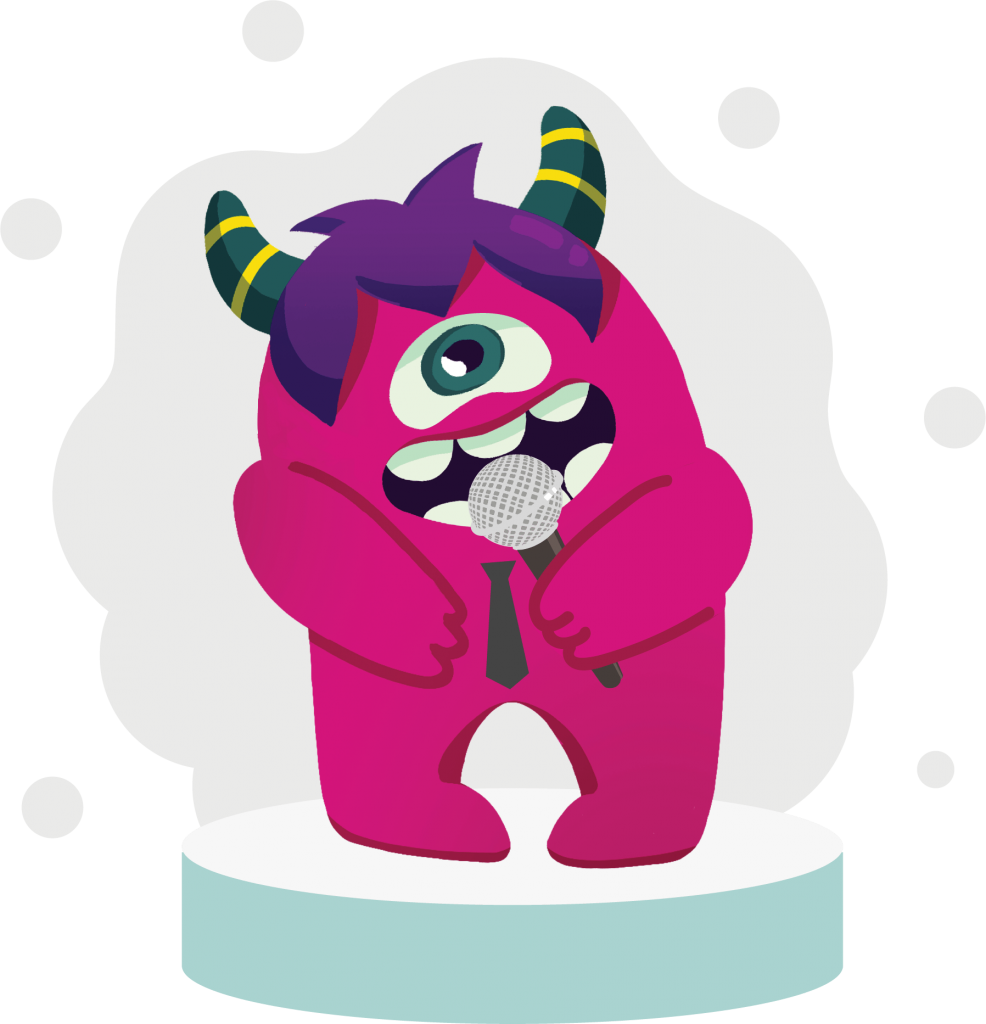 Bookings are closed for this event.