POPWorkshop: Film Club with Enya
Films capture life in captivating and impactful ways and it takes a creative mind to understand the deeper meanings behind these works of art. Join me as we watch diverse short films weekly, such as Miles to Fly, and explore its various elements through stimulating discussion and fun writing activities!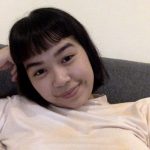 6 weeks    

 Grades 3, 4, 5, 6     Taught in English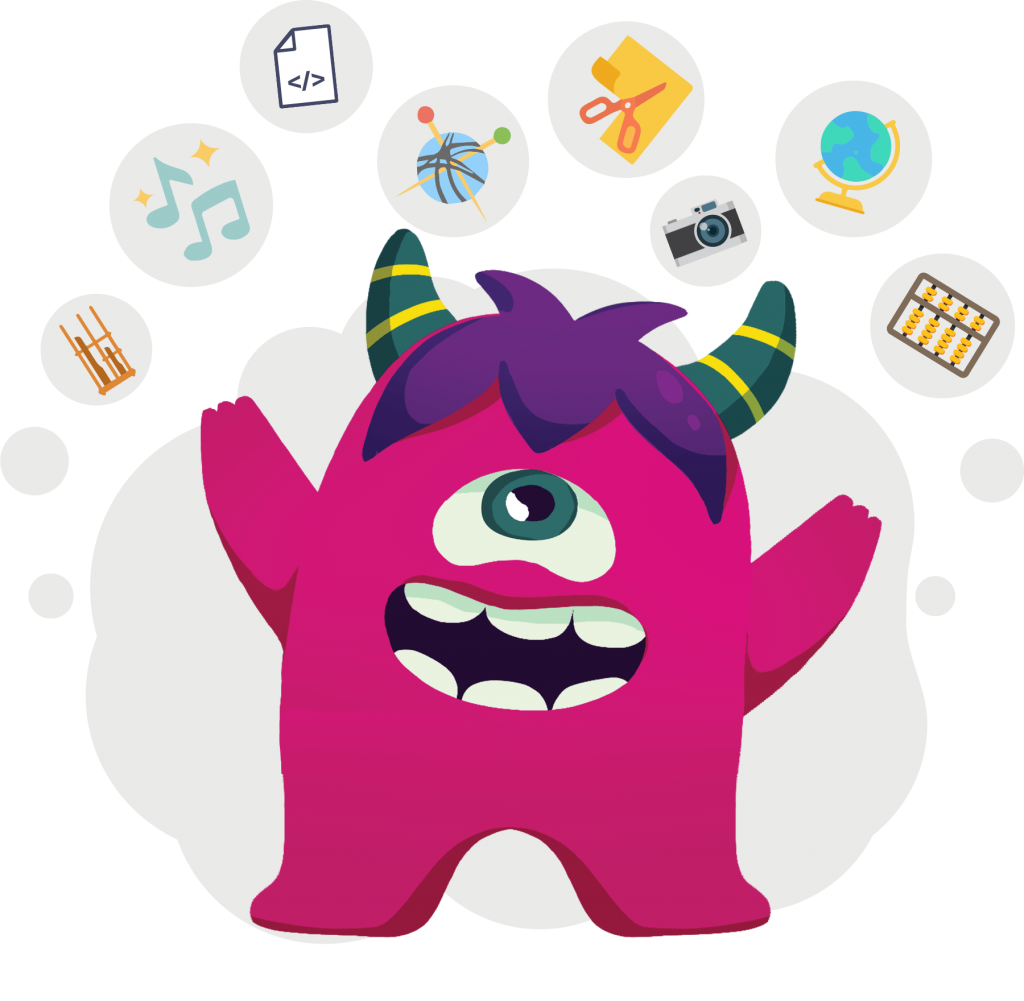 Bookings are closed for this event.