Public Speaking with Rahma
Public speaking is one of the most dreaded forms of communication. In nowadays era public speaking is a vital skill to have. From the speeches, presentation, telling the story and mini debate it will improve your communication skills, increase self-esteem, planning experience and the power of persuasion.

4 weeks

Grades 1, 2, 3 Taught in English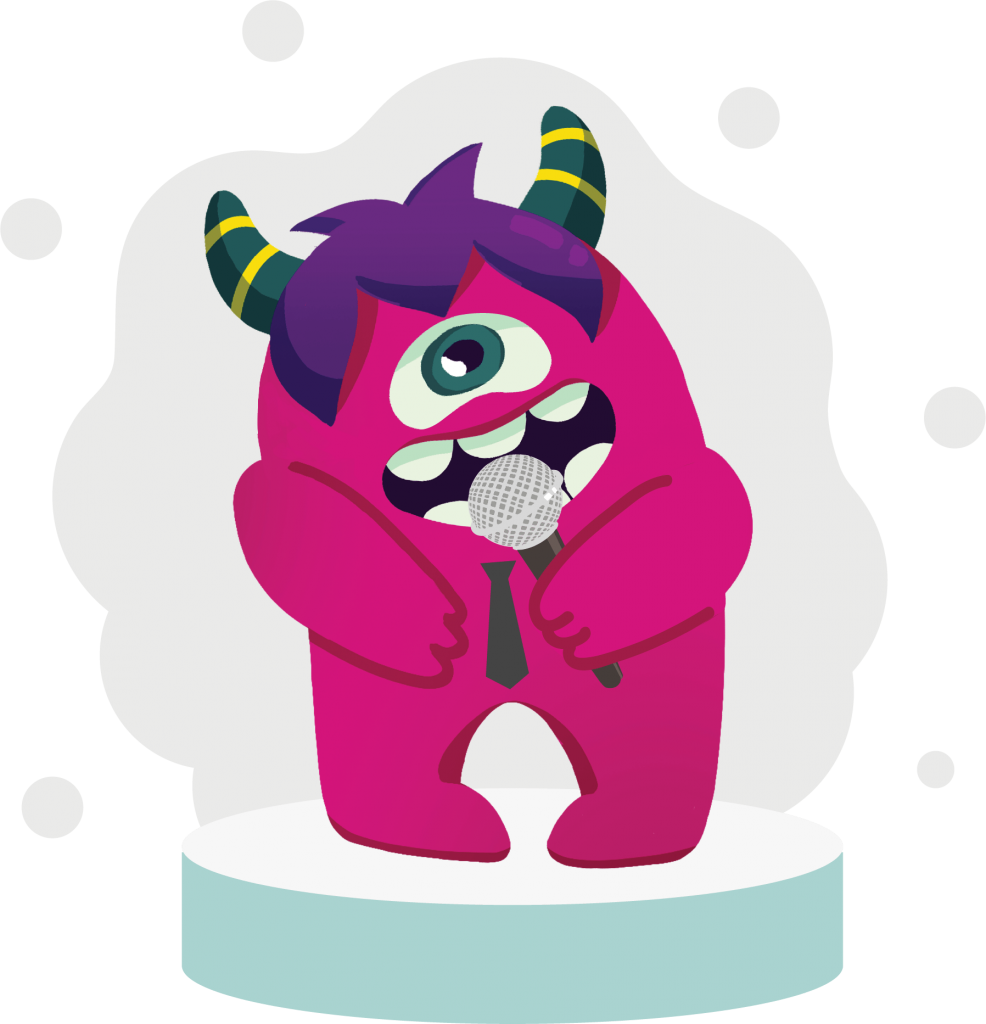 Bookings are closed for this event.