Book Series: We Are Heroes! (The Series) by Wendy Shearer
Do you want to be a HERO? What kind of HERO do you want to be? I believe that we are all heroes! In my class, we will read 4 different hero stories from GREEK MYTHOLOGY. This is the perfect place for you who love to read, love to share, love to learn, and want to read more. If you just started reading recently, no problem! I will be giving you some free ebooks too! The more you read, the more things you will know. The more that you learn, the more places you will go. See you in a world full of imagination!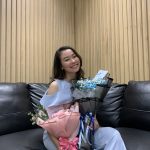 4 weeks (November 19, 26, December 3, 10)     

Grades  4, 5, 6   
Taught in English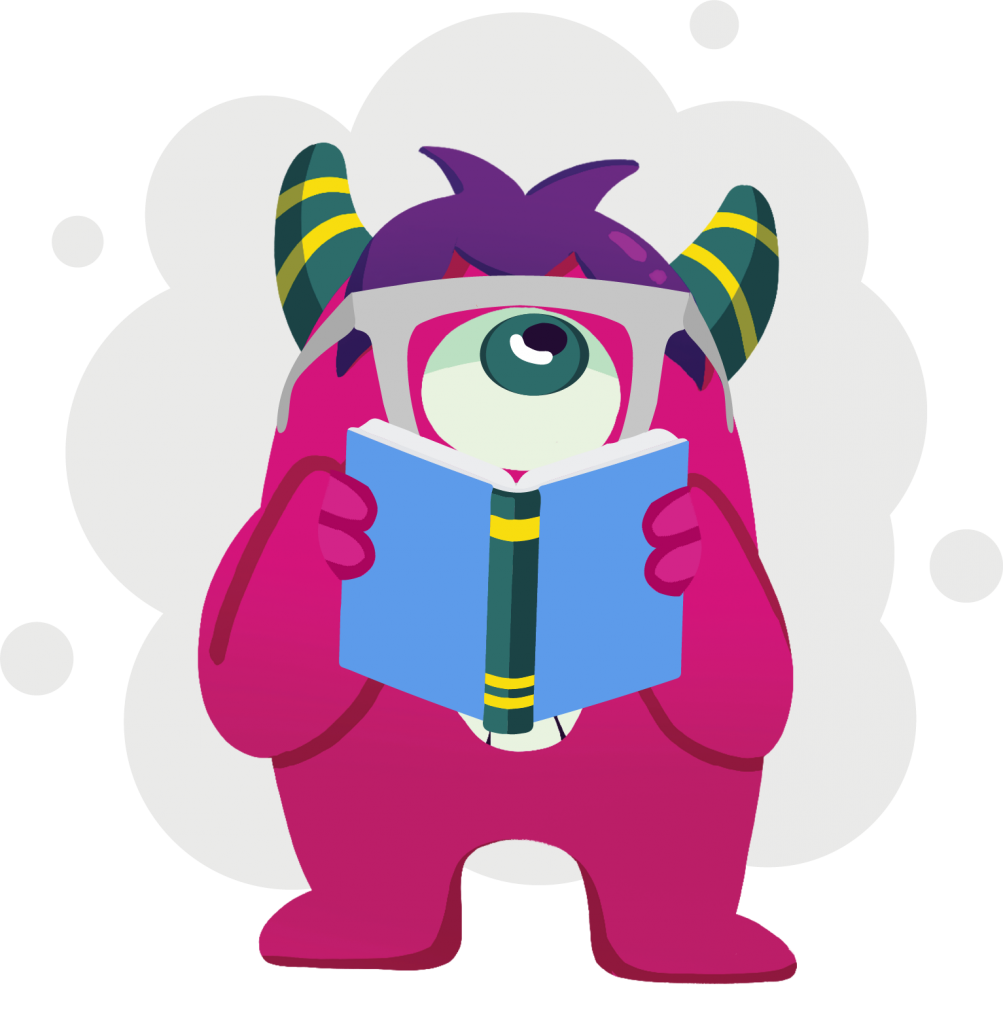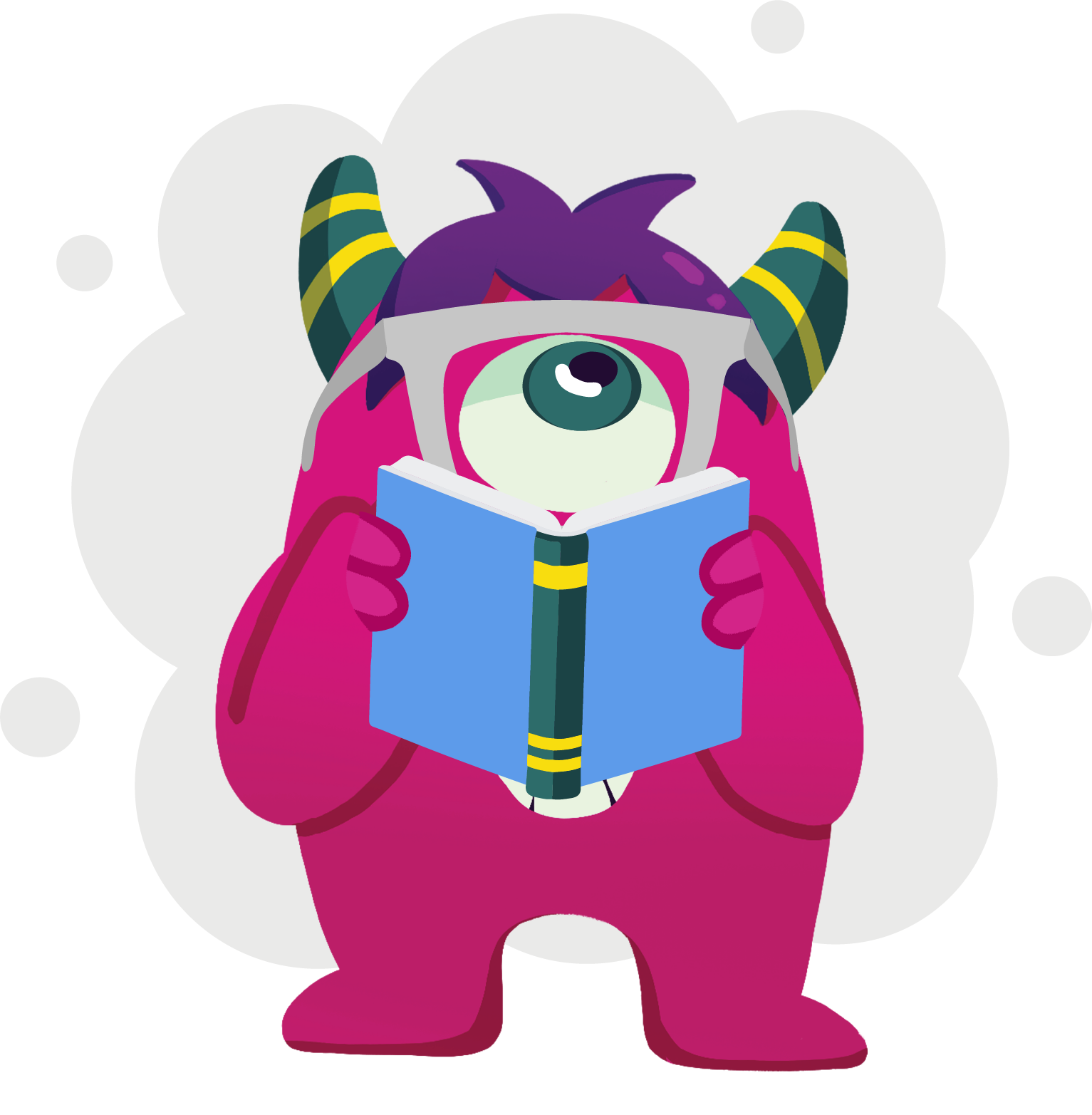 Bookings are closed for this event.