Book: Esio Trot by Roald Dahl
In this class, we will be reading Esio Trot by Roald Dahl. We will be learning about theme, character traits, conflict types, and more! Students will be learning through conversations, art, and fun writing activities.

4 weeks (November 20, 27, December 4, 11)

Grades 4, 5, 6 Taught in English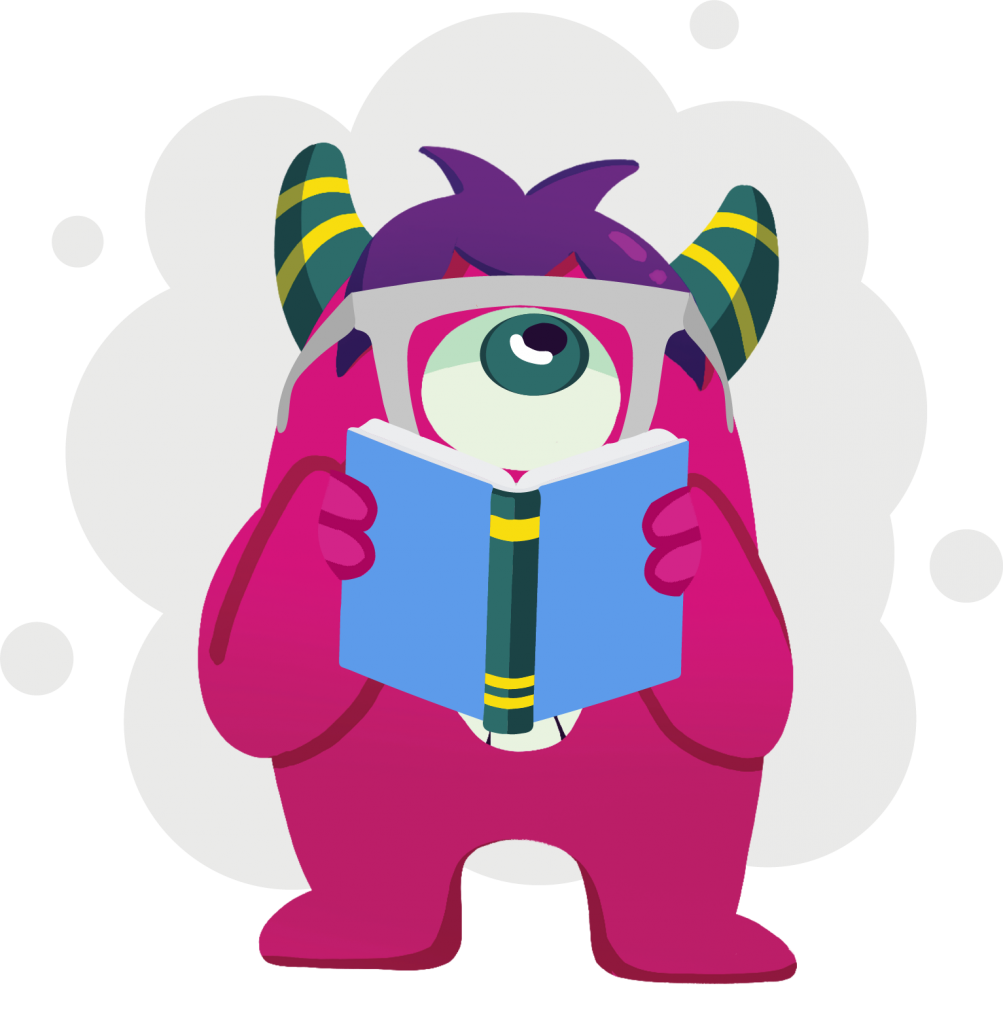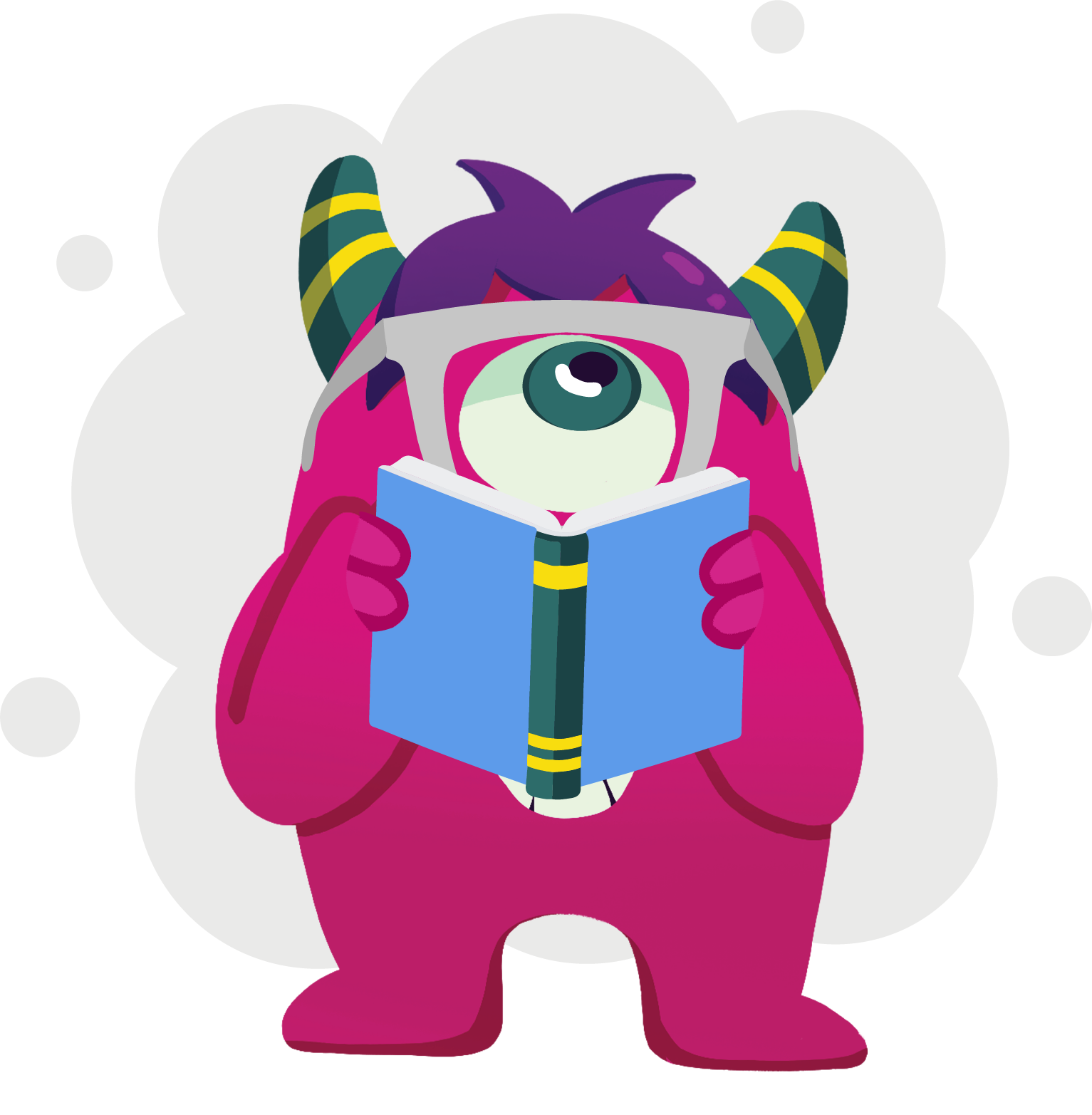 Bookings are closed for this event.